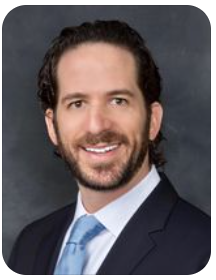 The Todd Leonard Show Featuring Growing Hearts of Africa with Dr. Michael Ingber
The Todd Leonard Show is excited to speak with Dr. Michael Ingber about Growing Hearts of Africa (GHA) Foundation. Led by Dr. Michael Ingber, GHA sends surgical teams of pelvic surgeons throughout Africa to provide surgical services and educate the local healthcare communities so they can improve their own healthcare. Dr. Ingber feels that one of one of the amazing things in medicine—doctors don't care about people's religion, their political beliefs, or other issues. They just focus on making all people feel better.
If you know of anyone who is giving back to the community and helping others in need, please send us an email at tleonard@lawleonard.com or call us at (973) 920-7900 so they can appear on the show.
Podcast: Play in new window | Download
Subscribe: RSS