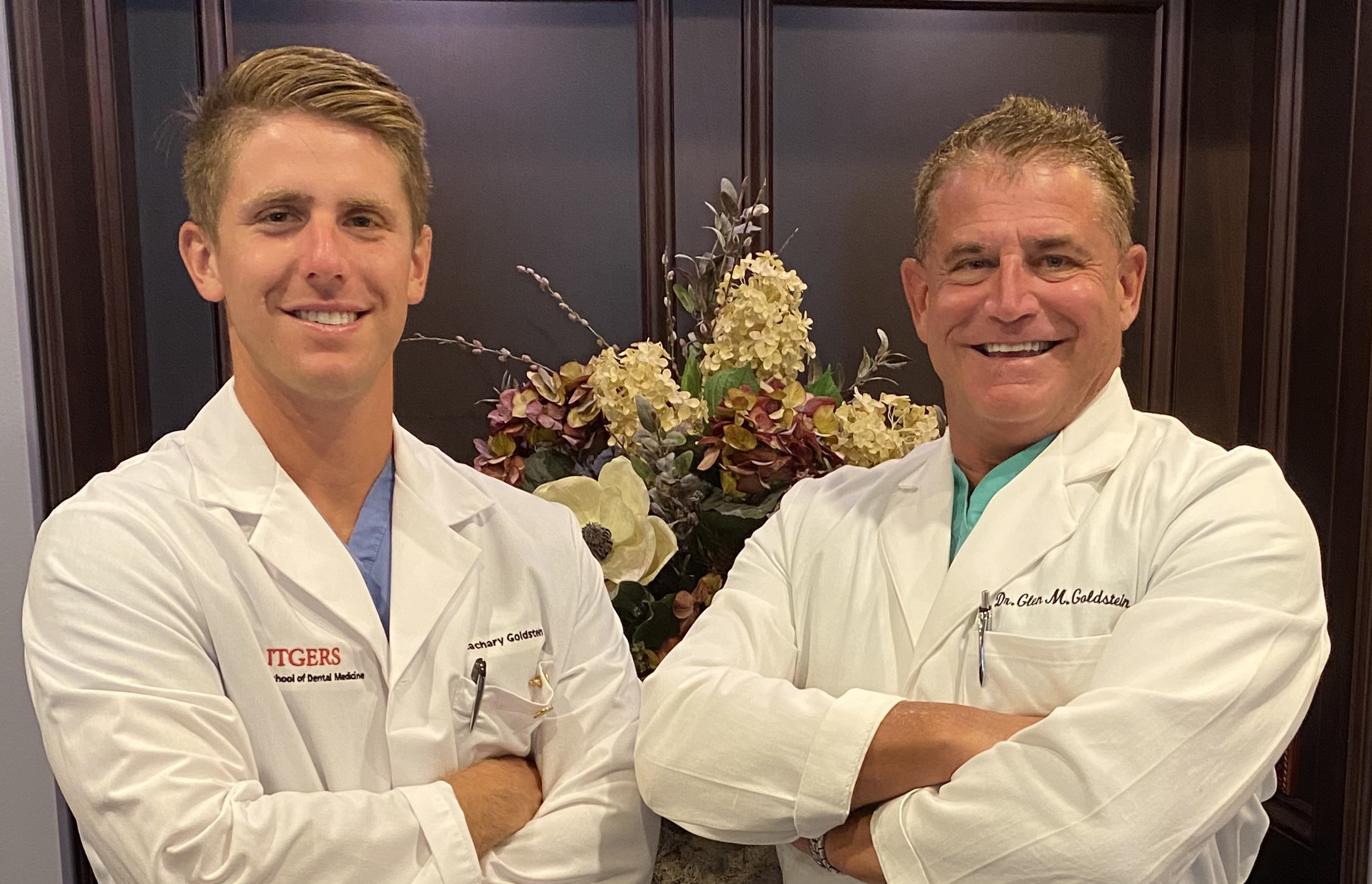 The Todd Leonard Show with Remote Area Medical
The Todd Leonard Show is excited to speak with Dr. Glen Goldstein and his son, Dr. Zach Goldstein, about Remote Area Medical (RAM). RAM's corps of nearly 173,000 volunteers provides clinics to provide people who are uninsured and are suffering with free medical care, including dental and vision.
If you know of anyone who is giving back to the community and helping others in need, please send us an email at tleonard@lawleonard.com or call us at (973) 920-7900 so they can appear on the show.