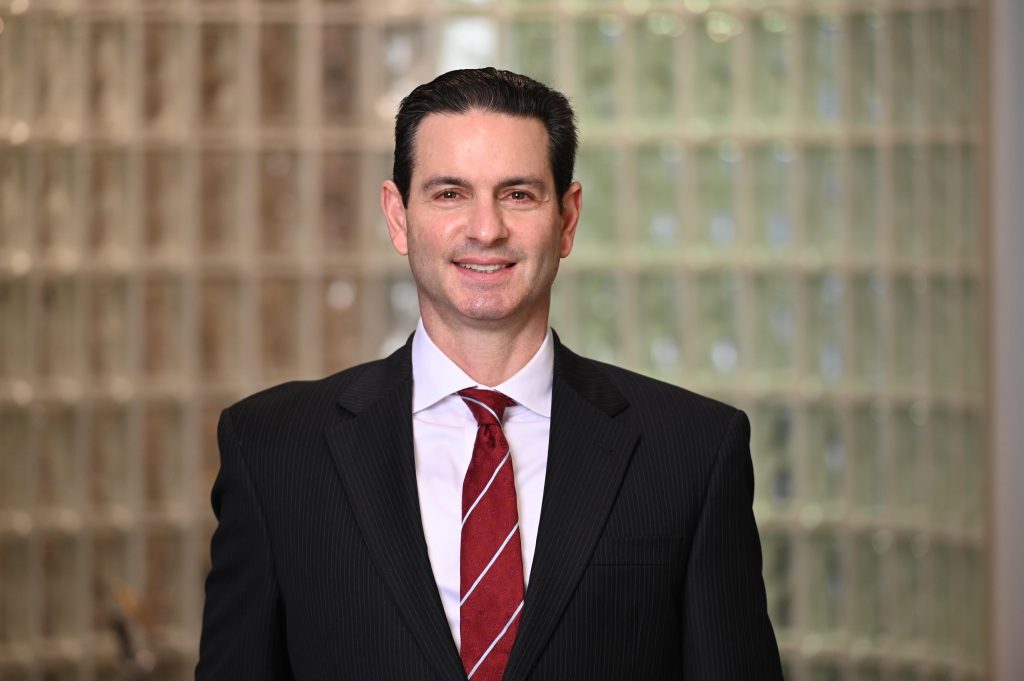 Todd Leonard has been a New Jersey Trial Attorney for over 30 years. Todd's parents taught him many important life lessons and values. Todd feels it is vitally important to be part of the community and foster the spirit of giving, sharing and helping others in need. He has been coaching the Morris County Special Olympics basketball teams for over 20 years and has been honored as Volunteer of the Year by the ARC of Morris County, and the ARC of New Jersey in 2005.
He is also proud to be a Platinum Sponsor, Member and Trustee of The 200 Club of Morris County, which supports and honors police officers, first aid squad members, firefighters, the New Jersey State Police, and other first responders and their families. He also regularly donates to many local charities and causes.
Todd also founded The Leonard Foundation, whose mission is to support the children, and their families, who are battling pediatric cancer, and those in need of food and assistance, women's shelters, and other important social services. The Foundation also proudly supports those fighting pancreatic cancer.