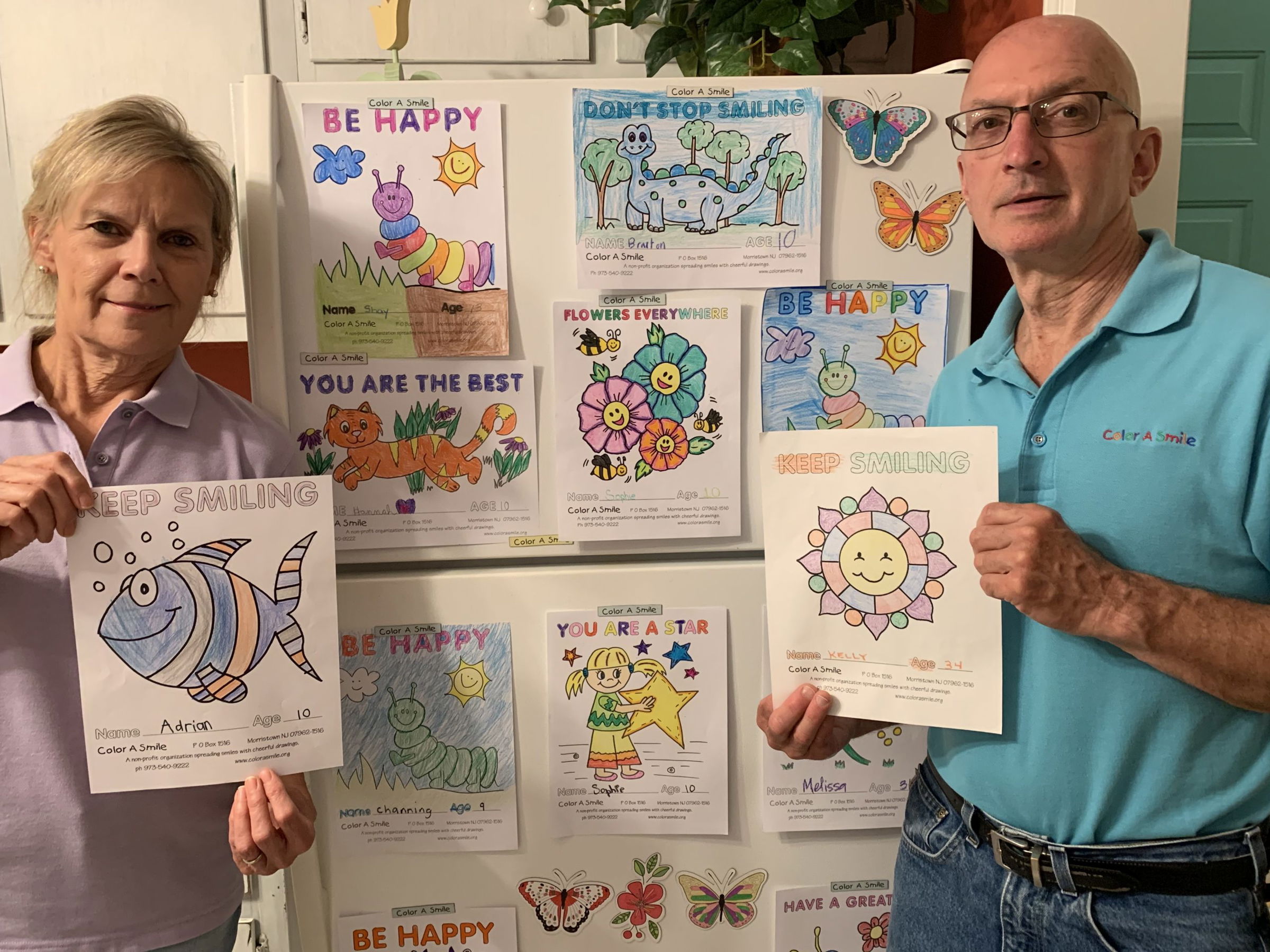 The Todd Leonard Show's Journey of Giving on "Sending A Million Smiles!"
This week the Todd Leonard Show speaks with Jerry and Susanne Harris of Color a Smile, a nonprofit organization whose mission is "spreading cheer." Color a Smile delivers uplifting drawings to senior citizens, our troops overseas, or "ANYONE of ANY AGE" who is in need of a smile. They have given out over a million drawings!!!
If you know of anyone who is giving back to the community and helping others in need, please send us an email at tleonard@lawleonard.com or call us at (973) 920-7900 so they can appear on the show.