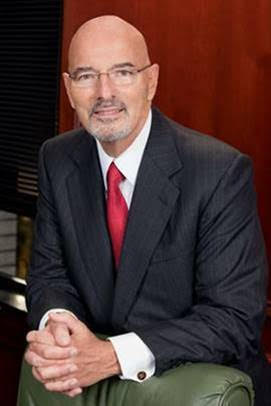 The Todd Leonard Show Featuring Paul Profeta of Profeta Urban Investment Foundation
On this episode of the Todd Leonard Show, we feature Paul Profeta, a successful real-estate entrepreneur who spoke about his Profeta Urban Investment Foundation and its mission, which is "to build a world-class research-driven, teaching and practitioner-oriented urban entrepreneurship and economic development program that will transform the economy of Newark, and other urban centers; create wealth in urban communities; and be a model for all urban universities." Paul discussed the Rutgers Business School and its Center for Urban Entrepreneurship & Economic Development (CUEED), which funnels expertise to the startups via a team of MBA students as part of the public-private partnership.
This coming Sunday, July 5th at 8:00AM, watch The Todd Leonard Show on Facebook live, as Todd will be speaking with NJ State Trooper Richard Tabor about his work with local organizations to build positive relationships between the community and law enforcement. These efforts were recognized by the Housing Authority of the City of Elizabeth. Trooper Tabor also won, as a member of the graduating class of 2014, the Lt. James Walsh Award, given to the recruit who "exhibited dedication, commitment, loyalty, and unselfishness during training."
Each week, we bring on guests who truly make the world a better place and if you know of someone, please send us an email at tleonard@lawleonard.com or call us at (973) 920-7900 so they can appear on the show. To listen to other inspirational podcasts, please visit toddleonardshow.com.
Podcast: Play in new window | Download
Subscribe: RSS