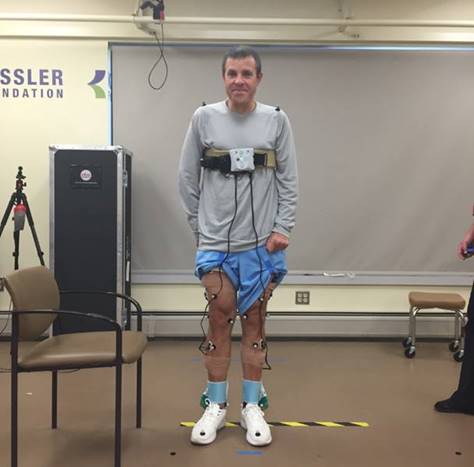 The Todd Leonard Show Featuring John McAleavey of The QuadCast Podcast
On this episode of the Todd Leonard Show, we feature John McAleavey, who hosts "The QuadCast Podcast". John, despite suffering a serious spinal cord injury in 1992, has been coaching basketball and lifting up the community for over 20 years. He recently launched his motivational podcast that focuses on the disabled community; however, it's really for anyone looking to be inspired, as guests talk about their personal stories of struggle and triumph, doctors, therapists, plus others who share any new developments or breakthroughs.
This coming Sunday, June 21st at 8:00AM, The Todd Leonard Show will be speaking with Paul Profeta about his efforts in the Center for Urban Entrepreneurship & Economic Development (CUEED) at Rutgers Business School – Newark. Paul founded CUEED, whose mission "is to build a world-class research-driven, teaching and practitioner-oriented urban entrepreneurship and economic development program that will transform the economy of Newark, and other urban centers; create wealth in urban communities; and be a model for all urban universities."
Each week, we bring on guests who truly make the world a better place and if you know of someone, please send us an email at tleonard@lawleonard.com or call us at (973) 920-7900 so they can appear on the show. To listen to other inspirational podcasts, please visit toddleonardshow.com.
Podcast: Play in new window | Download
Subscribe: RSS