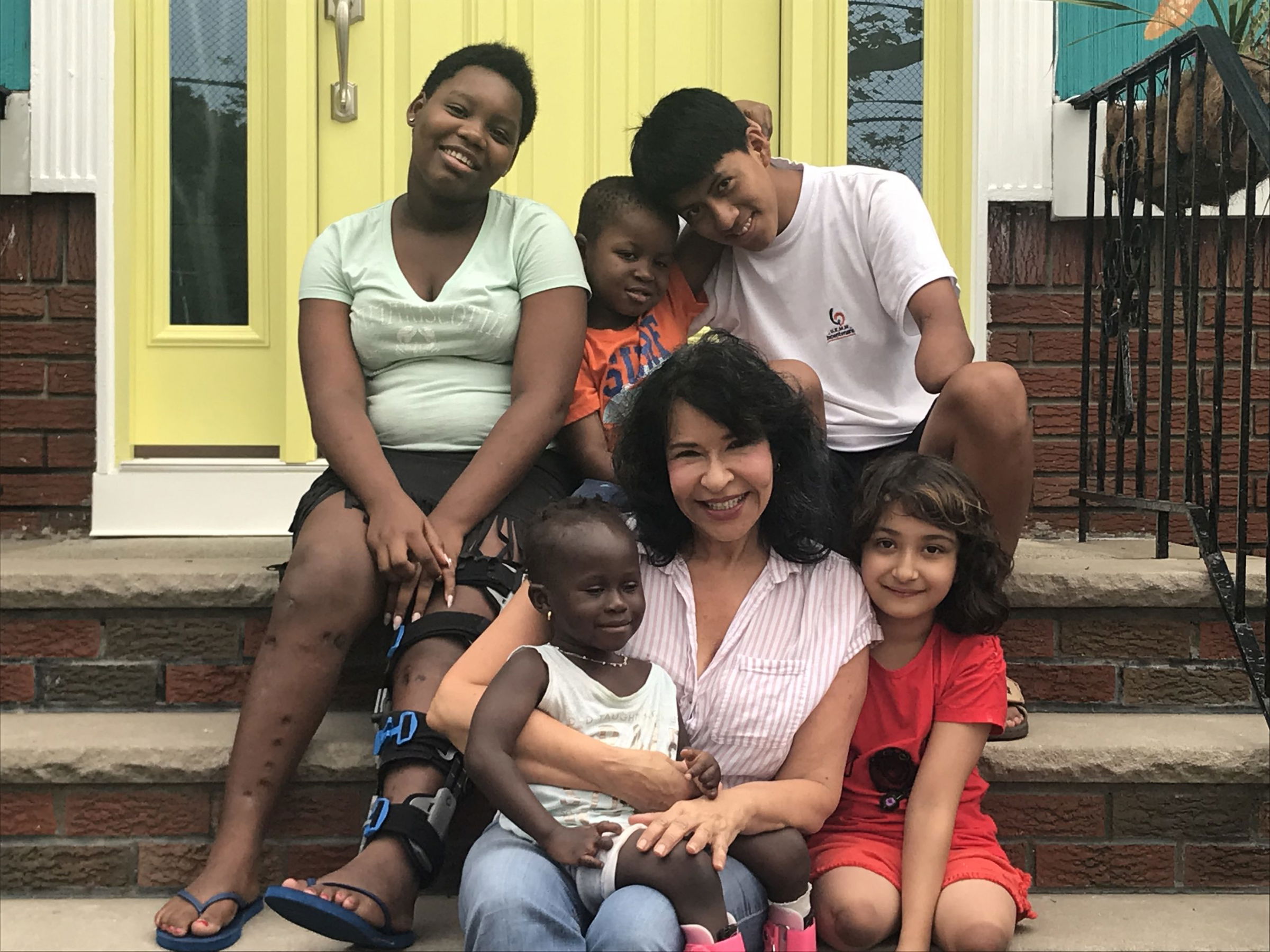 The Todd Leonard Show Featuring Elissa Montanti of The Global Medical Relief Fund
On this episode of the Todd Leonard Show, we feature Elissa Montanti of the Global Medical Relief Fund (GMRF). For over 20 years, her incredible organization has been providing medical treatment, transportation, lodging and rehabilitation in the United States for amputee and severely injured children from around the world. Elissa has been featured on 60-Minutes and CNN Heroes, partners with Shriners Hospitals for Children, and others, to provide surgery or prosthetic — all for free. God bless Elissa and the kids!
This coming Sunday, June 21st at 8:00AM, The Todd Leonard Show will be speaking with John McAleavey, who hosts "The QuadCast Podcast". John, who suffered a severe spinal cord injury many years ago, targets his podcast at the disabled community; however, it's really for anyone looking to be inspired, as guests talk about their personal stories of struggle and triumph, doctors, therapists, plus others who share any new developments or breakthroughs.
Each week, we bring on guests who truly make the world a better place and if you know of someone, please send us an email at tleonard@lawleonard.com or call us at (973) 920-7900 so they can appear on the show. To listen to other podcasts, please visit toddleonardshow.com.
Podcast: Play in new window | Download
Subscribe: RSS