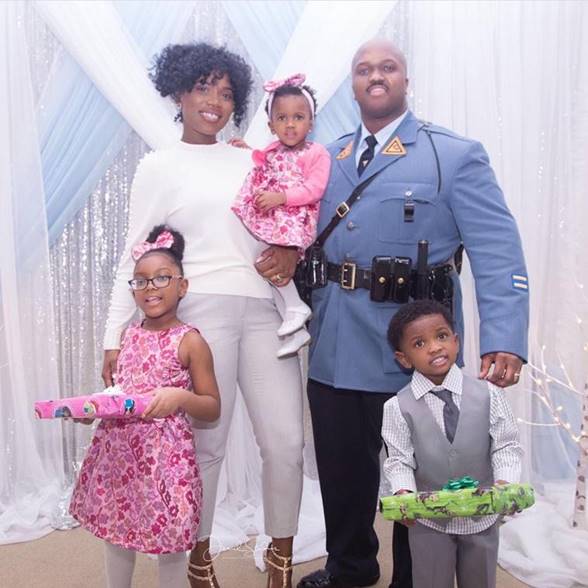 The Todd Leonard Show Featuring NJ State Trooper Richard Tabor
On this episode of the Todd Leonard Show, we feature NJ State Trooper Richard Tabor. Trooper Tabor shared how he rose up out of the projects in Elizabeth, and proudly served our country joining the U.S. Army, and becoming a NJSP Trooper. He also discussed how his calling by God to serve others prompted him to start "New Life Direction," an initiative which helps empower local youth by providing them with enriching programs and helping build trust between law enforcement and the community. Their motto: "Believe. Achieve. Inspire." He is truly inspirational and a great role model!
Each week, we bring on guests who truly make the world a better place and if you know of someone, please send us an email at tleonard@lawleonard.com or call us at (973) 920-7900 so they can appear on the show. To listen to other uplifting podcasts, please visit toddleonardshow.com.
Podcast: Play in new window | Download
Subscribe: RSS