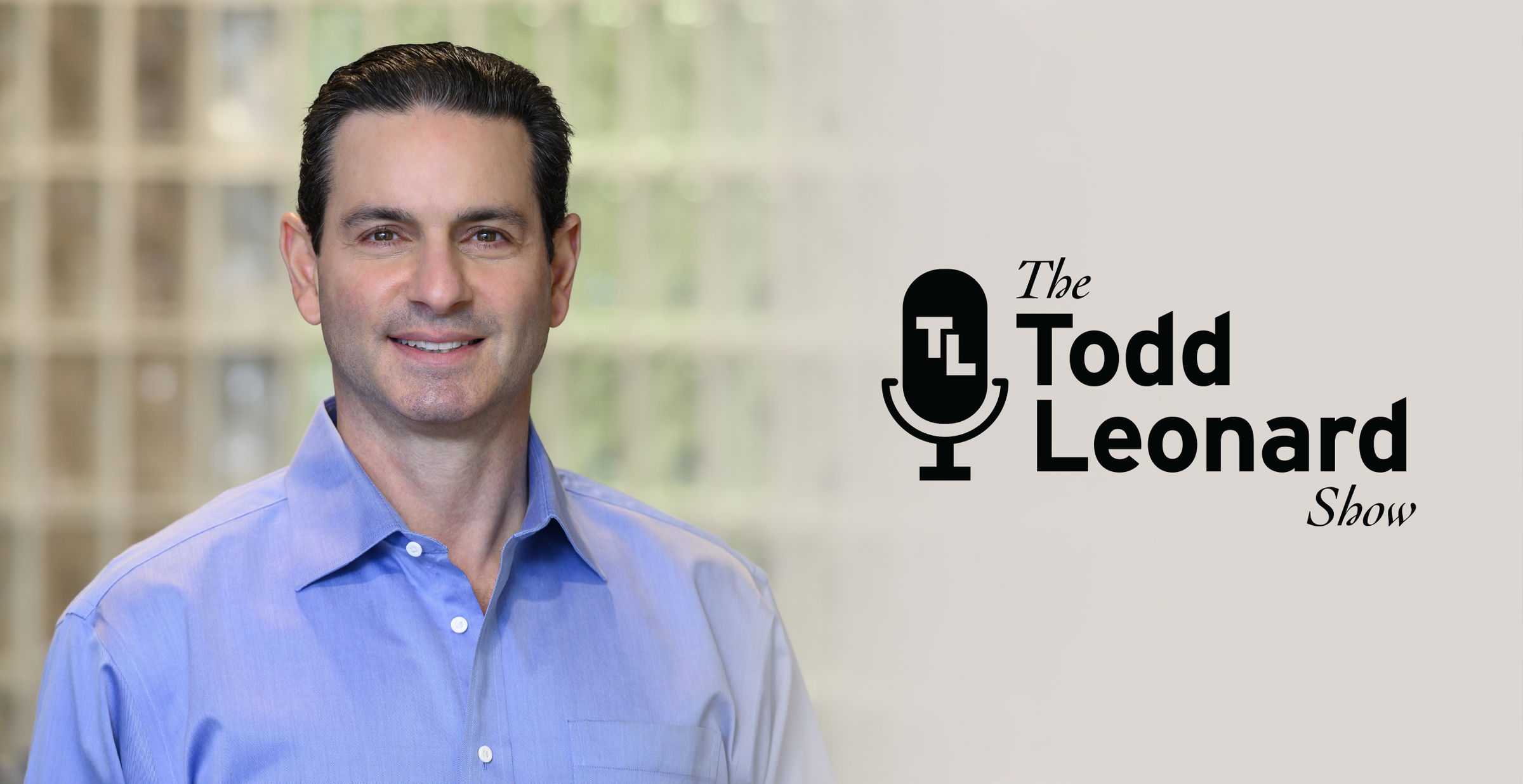 The Todd Leonard Show Featuring Front Line Hero, Dr. Rouzbeh Sattari
On this episode of the Todd Leonard Show, we feature front line hero, Dr. Rouzbeh Sattari, an anesthesiologist, who has been fighting COVID-19. God Bless the Doctors, Nurses and First Responders! We not only talked about all he and his team have done at a local hospital, but other topical issues, such as telemedicine and its future.
The Todd Leonard Show is very excited to announce the appearance, next Sunday, May 24th at 8:00AM, of Marty Lyons, former New York JETS legend, who founded the Marty Lyons Foundation in 1982. This incredible foundation helps fulfill wishes for children ages 3-17, who have been diagnosed with a terminal or life threatening illness. This will be a show you will not want to miss! Todd will discuss his remarkable football career and most importantly, his efforts to make very sick kids' dreams come true!
Each week, we bring on guests who truly make a difference, and helping others in need. If you know of anyone that truly is making a difference in lifting up the community, please send us an email at tleonard@lawleonard.com or call us at (973) 920-7900 so they can appear on the show. To listen to other podcasts, please visit toddleonardshow.com.
Podcast: Play in new window | Download
Subscribe: RSS