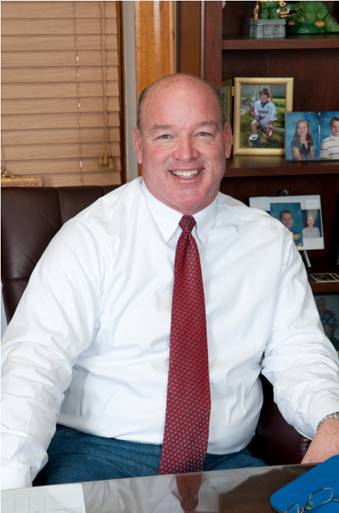 The Todd Leonard Show Featuring NY Jets Legend, Marty Lyons
On this episode of the Todd Leonard Show, we feature NY JETS Legend, Marty Lyons. He not only had a stellar College and NFL career, but in 1982 he created the Marty Lyons Foundation which has granted almost 8,000 wishes to very sick kids. His Foundation has raised over 35 million dollars since its inception. You can help Marty's wonderful cause by going to the Marty Lyons Foundation and donate today!
This coming Sunday, May 31st at 8:00AM, The Todd Leonard Show is hosting Linda Graziano, of Canvas of Hope, whose mission is to raise funds and awareness to support the Leukemia & Lymphoma Society (LLS), which provides research, advocacy and support to those facing blood cancers.
Each week, we bring on guests who truly make a difference, and helping others in need. If you know of anyone that truly is making a difference in lifting up the community, please send us an email at tleonard@lawleonard.com or call us at (973) 920-7900 so they can appear on the show. To listen to other podcasts, please visit toddleonardshow.com.
Podcast: Play in new window | Download
Subscribe: RSS