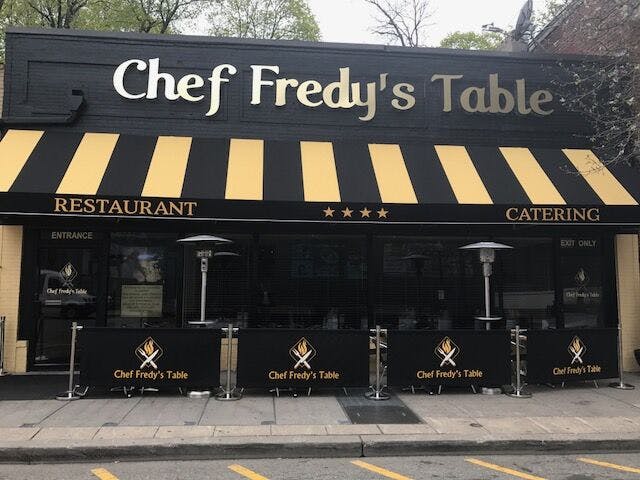 The Todd Leonard Show Featuring Nestor Bedoya, Owner of Chef Fredy's Table
On this episode of the Todd Leonard Show, we feature Nestor Bedoya, the co-owner of Chef Fredy's Table in Morristown. He has done many incredible things to lift up the community and help others in need, including creating the Facebook page "HelpMorrisNOW." Their efforts have been responsible for ensuring 600-700 families have food on their table every week.
Each week, we bring on guests who truly make a difference in helping others in need. If you know of anyone that truly is making a difference in lifting up the community, please send us an email at tleonard@lawleonard.com or call us at (973) 920-7900 so they can appear on the show. To listen to other podcasts, please visit toddleonardshow.com.
Podcast: Play in new window | Download
Subscribe: RSS