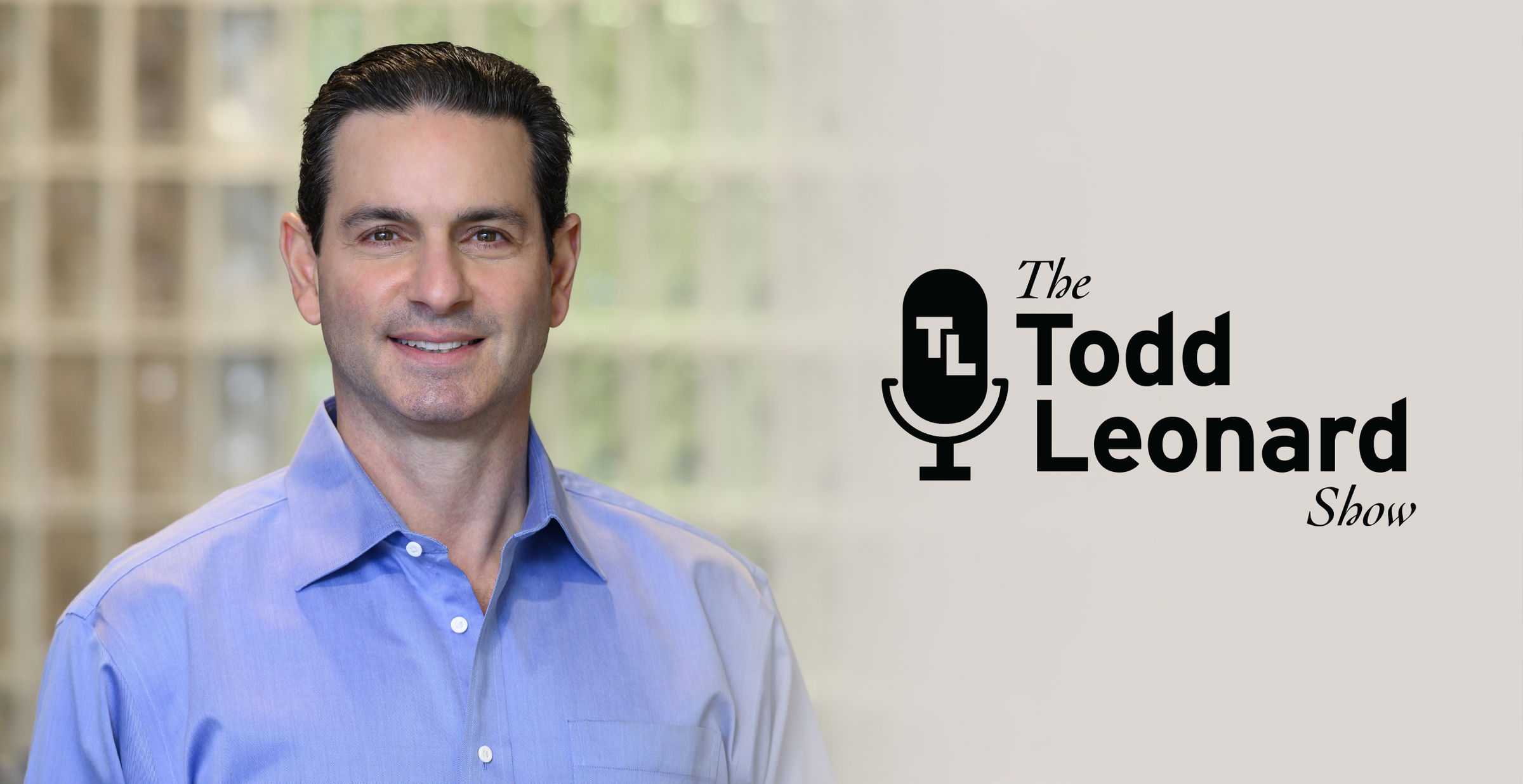 The Todd Leonard Show Featuring Emergency Room Nurse Amy Pierce
On this episode of the Todd Leonard Show, we feature ER Nurse, Amy Pierce, who works at Saint Clare's Hospital and Newton Medical Center. Amy and all the incredible nurses, doctors and hospital staff are truly heroes. You will hear her first hand account of what she and the entire team at the local hospitals have endured over the last few months, all while she was pregnant!
Each week, we bring on guests who truly make a difference, and help others in need. We owe all the health care workers and first responders a huge debt of gratitude. If you know of anyone that truly is making a difference in lifting up the community, please send us an email at tleonard@lawleonard.com or call us at (973) 920-7900 so they can appear on the show. To listen to other podcasts, please visit toddleonardshow.com.
Podcast: Play in new window | Download
Subscribe: RSS