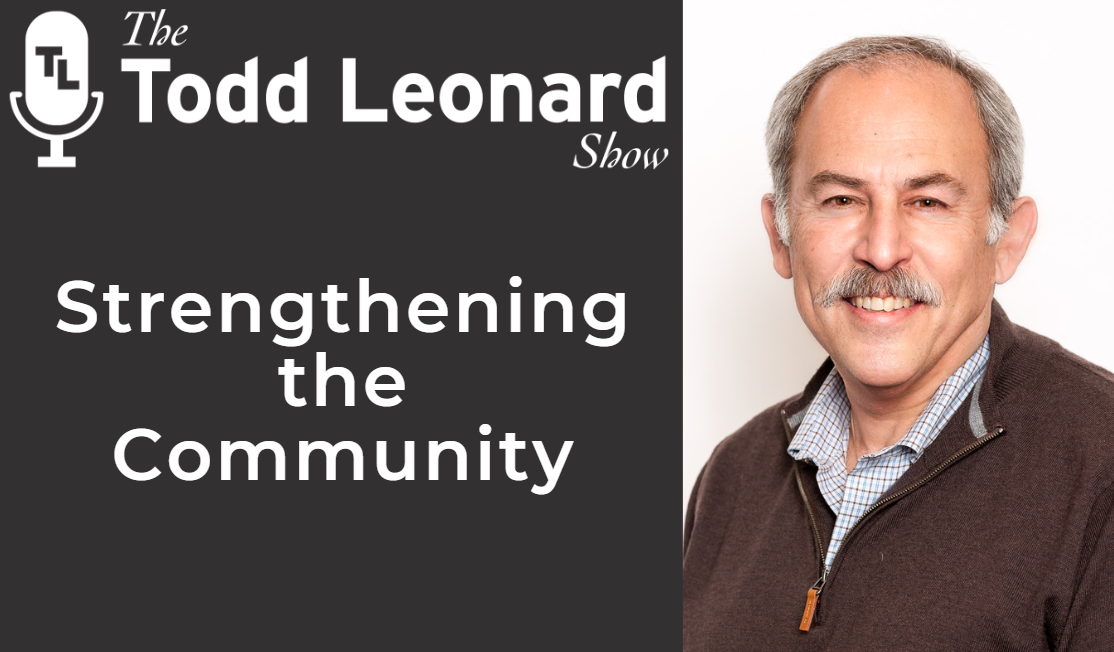 The Todd Leonard Show – Strengthening the Community
This episode of The Todd Leonard Show features Steven Levy. Steven was extraordinarily successful on Wall Street, and is now a very prominent philanthropist. He is the President of the Jewish Community Foundation, whose mission is to provide a high-quality education for any child, regardless of the family's ability to pay. They also provide critical support to synagogues, schools, social service agencies, community centers, camps, and senior programs to strengthen the community.
If you know of anyone who is giving back to the community and helping others in need, please send us an email at tleonard@lawleonard.com or call us at (973) 920-7900 so they can appear on the show.
Podcast: Play in new window | Download
Subscribe: RSS