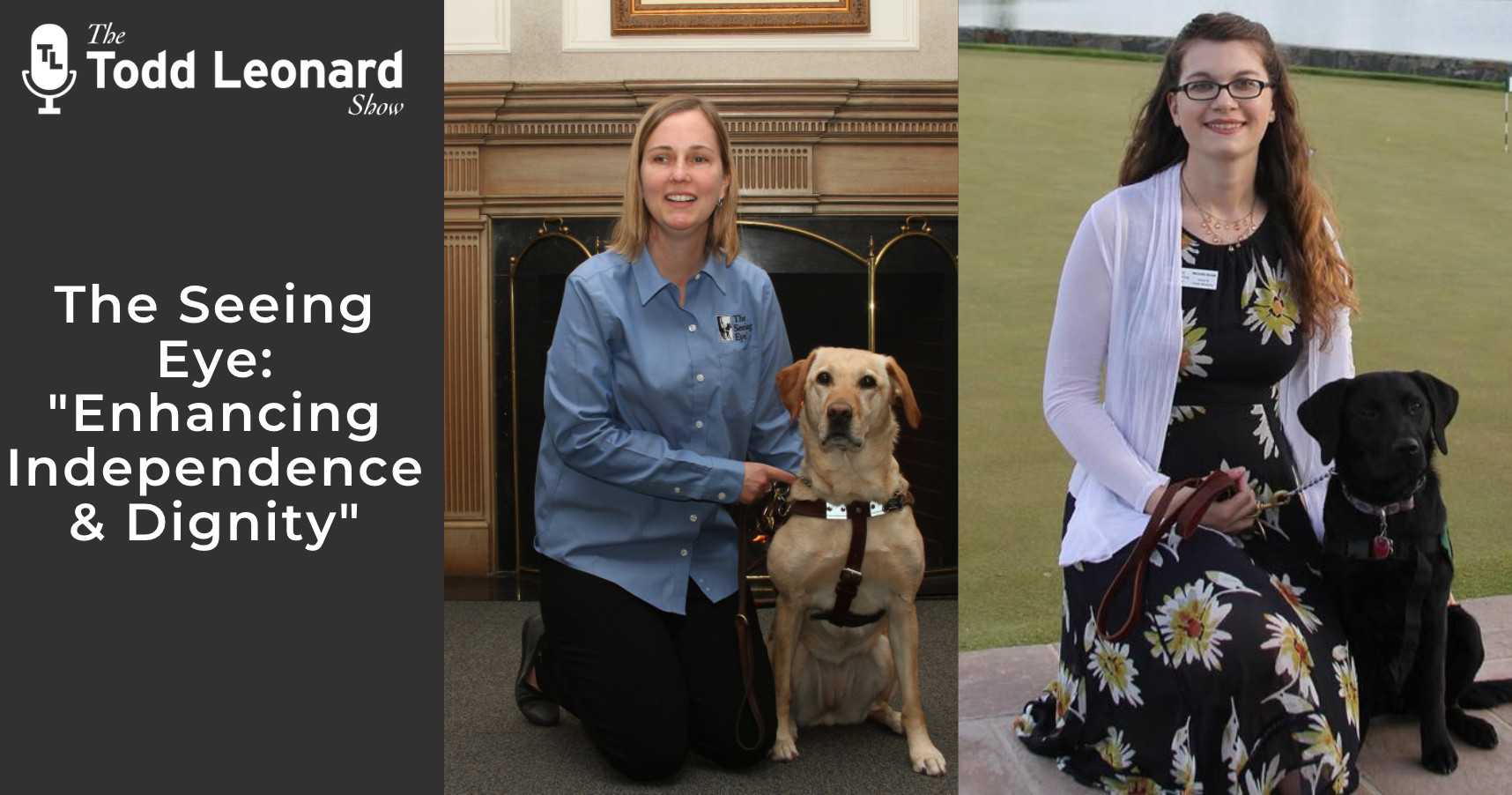 The Todd Leonard Show – The Seeing Eye: "Enhancing Independence & Dignity"
This episode of The Todd Leonard Show features Melissa Allman, Esq. & Michelle Barlak of The Seeing Eye located in Morristown. For nearly a century, the world-renowned The Seeing Eye has been "enhancing the independence, dignity, and self-confidence of blind people through the use of Seeing Eye® dogs." Attorney Melissa Allman has been a tireless advocate for blind people and the visually impaired.
If you know of anyone who is giving back to the community and helping others in need, please send us an email at tleonard@lawleonard.com or call us at (973) 920-7900 so they can appear on the show.
Podcast: Play in new window | Download
Subscribe: RSS