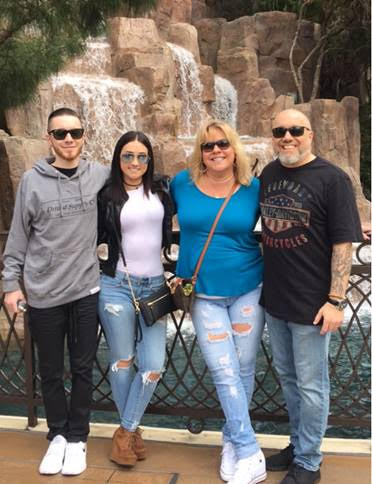 The Todd Leonard Show Discuss Overcoming Cancer with Jim DeSimone
On this episode of the Todd Leonard Show, we discuss overcoming cancer with guest Jim DeSimone. Jim's remarkable courage and strength is truly inspirational!
Each week The Todd Leonard Show features incredible guests who truly make the world a better place. If you would like to appear on the show, or know of someone who truly embodies the mission of the show, please send us an email at tleonard@lawleonard.com or call us at (973) 920-7900. To listen to other uplifting and inspirational podcasts, and to join our eNewsletter, please visit toddleonardshow.com. Also please like our Facebook Page.
Podcast: Play in new window | Download
Subscribe: RSS