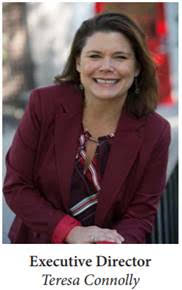 The Todd Leonard Show Discuss Feeding the Hungry with Teresa Connolly of nourish.NJ
On this episode of the Todd Leonard Show, we talk about feeding the hungry and all of the incredible programs nourish.NJ provides to those in need. For over 36 years, each and every day they help lift up our community!
The Todd Leonard Show features incredible guests who truly make the world a better place. If you would like to appear on the show, or know of someone who truly embodies the mission of the show, please send us an email at tleonard@lawleonard.com or call us at (973) 920-7900. To listen to other uplifting and inspirational podcasts, please visit toddleonardshow.com for the full archives of the podcasts.
Podcast: Play in new window | Download
Subscribe: RSS