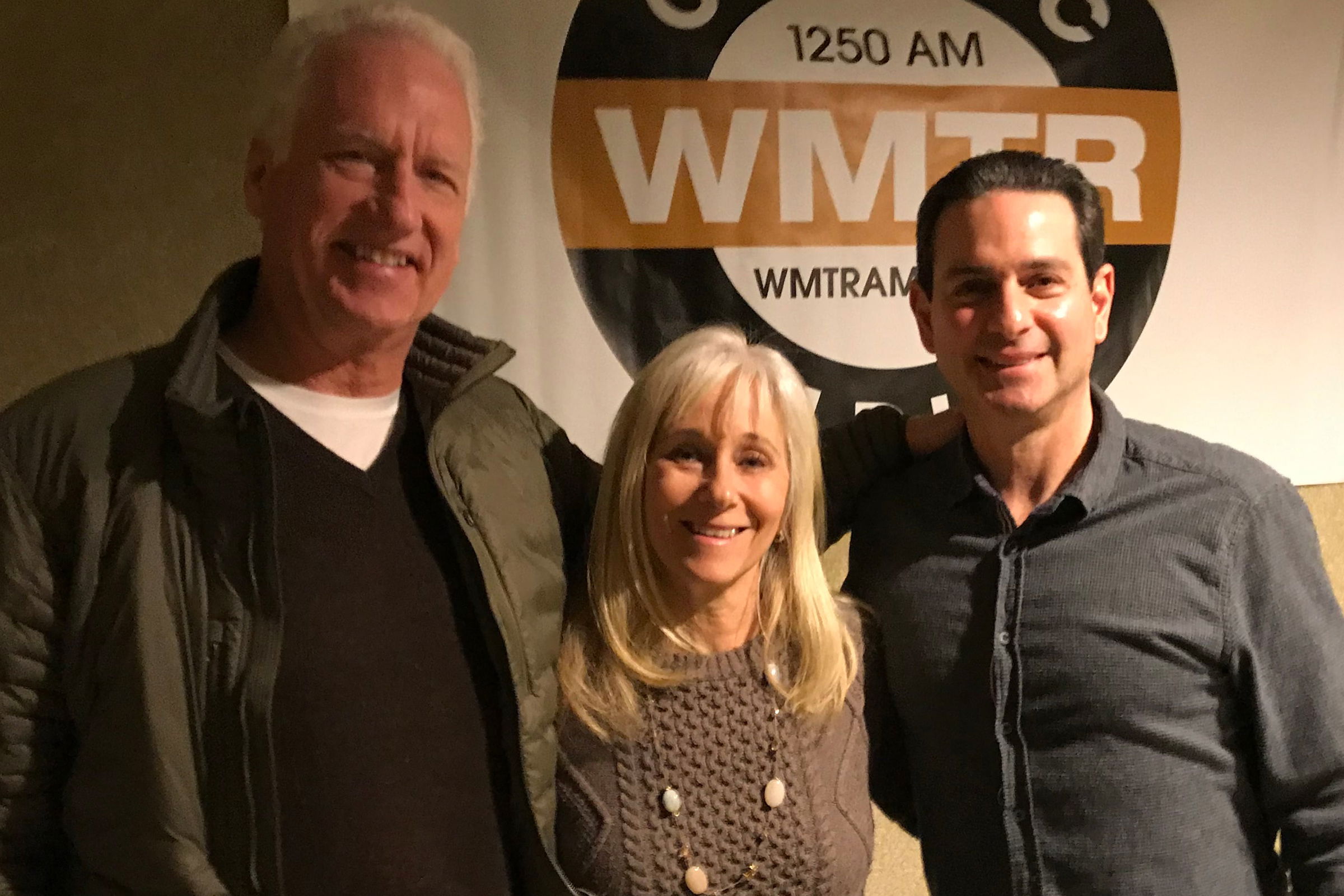 A Discussion with Wendy and Steven Sefcik about Teen Suicide
This Sunday's powerful Radio Show features Wendy and Steven Sefcik, discussing the loss of their teenage son, T.J., to suicide. We also talked about ways to prevent teen suicide, and how to raise awareness throughout the community.
This coming Sunday, February 23, 2020, we will once again be focused on suicide prevention and anti-bullying programs when we have the honor of interviewing Dianne Grossman. She founded Mallory's Army, in honor of her 12 year-old daughter, Mallory. Their important message is "United Together In The Fight Against Bullying…Don't Just Teach Kindness…Be Kindness!"
If you know of anyone who is giving back to the community and helping others in need, please send us an email at tleonard@lawleonard.com or call us at (973) 920-7900 so they can appear on the show.
Podcast: Play in new window | Download
Subscribe: RSS