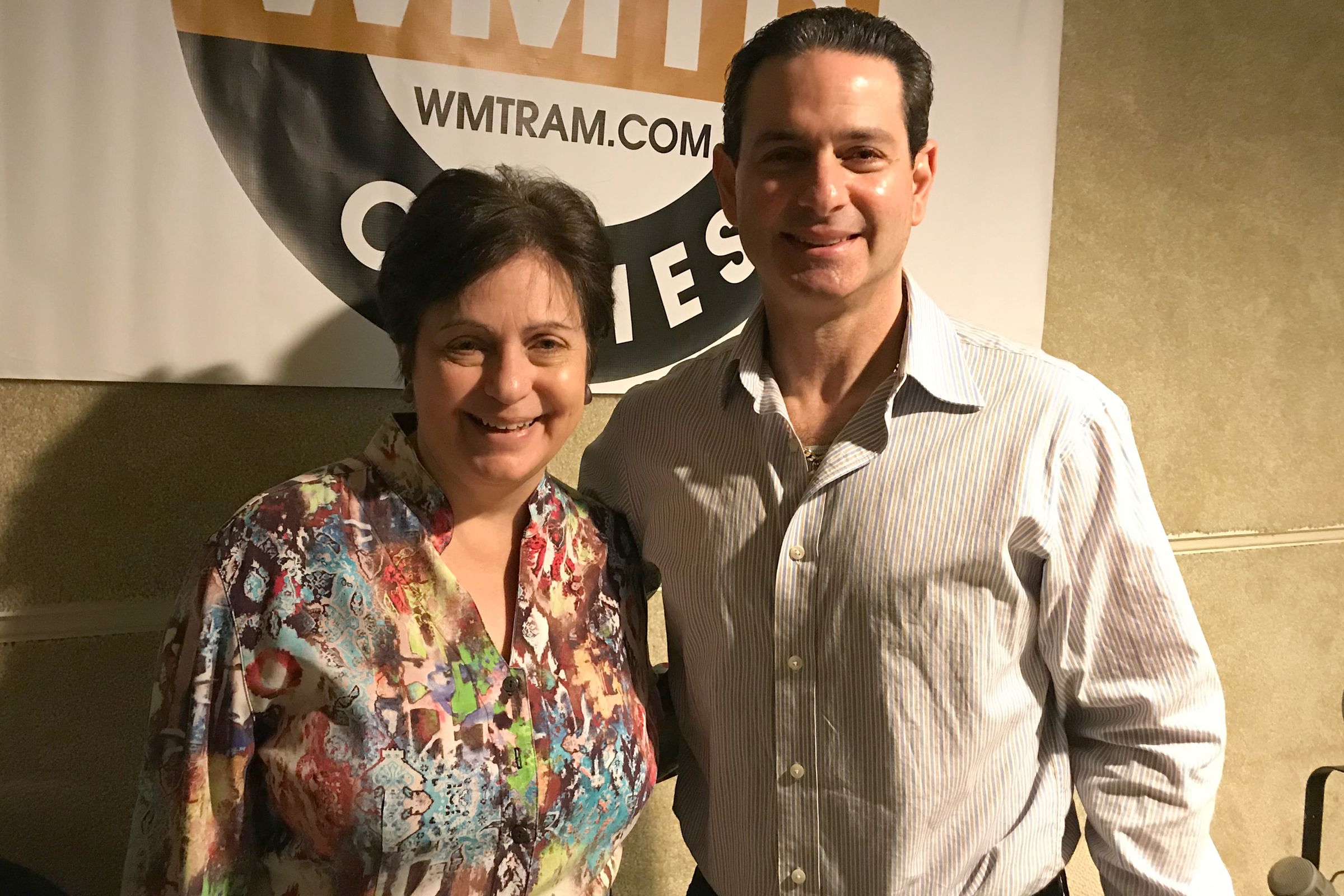 The Todd Leonard Radio Show Featuring Dr. Mary Ann LoFrumento of Hands up for Haiti
This Sunday's Radio show featured Dr. Mary Ann LoFrumento, who talked about her life-saving work as the co-founder of Hands Up For Haiti.
This coming Sunday, February 16, 2020, at 8:00AM, we will have a very important and emotional show when Wendy and Steven Sefcik join us, who will discuss losing their 16-year-old son, T.J., to suicide. They are committed to preventing teen suicide and raising awareness on this critical public issue.
If you know of anyone who is giving back to the community and helping others in need, please send us an email at tleonard@lawleonard.com or call us at (973) 920-7900 so they can appear on the show.
Podcast: Play in new window | Download
Subscribe: RSS