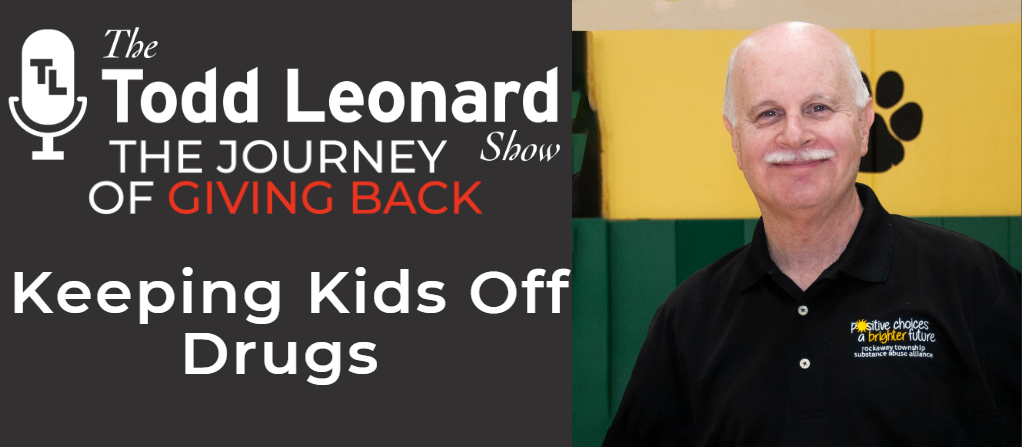 The Todd Leonard Show – Keeping Kids Off Drugs
This episode discusses the national problem of drug addiction, and keeping kids off of drugs, featuring Leslie Wexler, President and Co-Founder of Rockaway Twp.'s substance abuse alliance called "Positive Choices a Brighter Future." Celebrating 25 years of educating the kids, parents, and the community of the dangers of using drugs, alcohol and tobacco, this grassroots prevention program has helped over 15,000 kids!
The Todd Leonard Show puts the spotlight on those who are truly making a difference in lifting up the community and helping others in need. If you know of anyone who is giving back to the community and helping others in need, please send us an email at todd@toddleonardshow.com or call us at (973) 920-7900 so they can appear on the show. To listen to other uplifting and inspirational podcasts, please visit https://toddleonardshow.com.
Podcast: Play in new window | Download
Subscribe: RSS