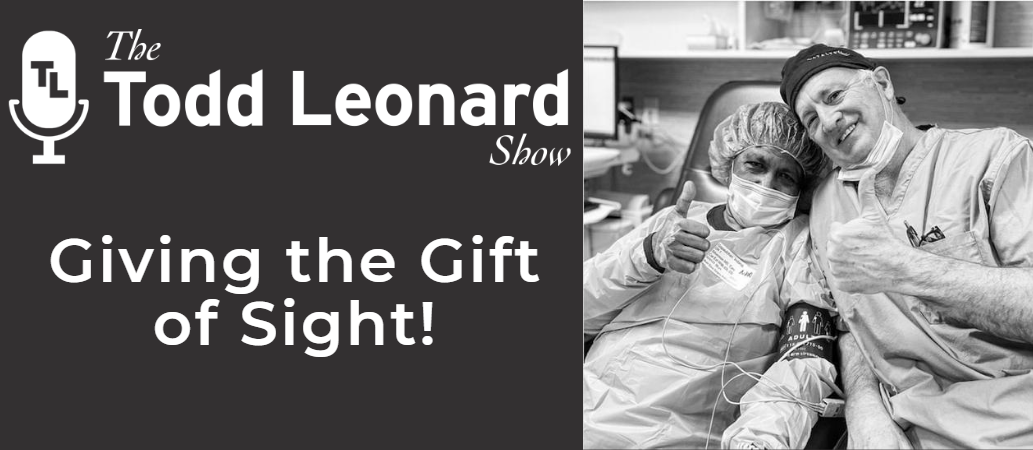 The Todd Leonard Show – Giving the Gift of Sight!
This episode of The Todd Leonard Show's Journey of Giving Back features Dr. Cary Silverman, an innovator in LASIK surgery. In 2011, he founded Vision Harvest, a non-profit organization whose goal is to "provide uninsured or economically disadvantaged patients with free cataract surgeries providing the gift of sight.
The Todd Leonard Show puts the spotlight on those who are truly making a difference in lifting up the community and helping others in need. If you know of anyone who is giving back to the community and helping others in need, please send us an email at todd@toddleonardshow.com or call us at (973) 920-7900 so they can appear on the show. To listen to other uplifting and inspirational podcasts, please visit https://toddleonardshow.com.
Podcast: Play in new window | Download
Subscribe: RSS