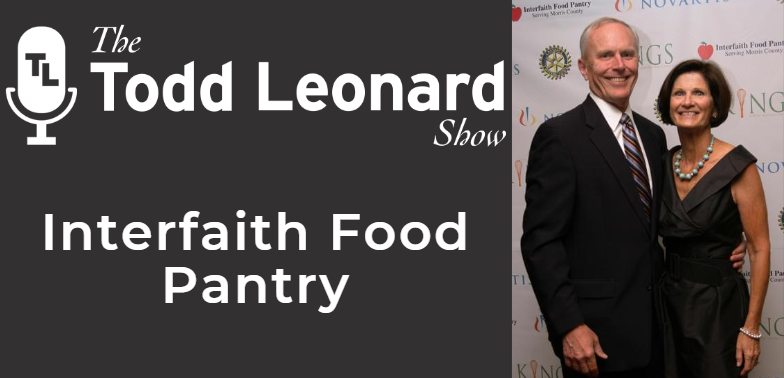 The Todd Leonard Show – Interfaith Food Pantry
This episode of The Todd Leonard Show's Journey of Giving Back features Chris & Jim MacDonald of the Interfaith Food Pantry Network (IFPN). This wonderful organization is comprised of a "Community of neighbors helping neighbors, committed to ending hunger." For over 25 years, the IFPN volunteers have been delivering nutritious food and basic supplies, making a difference to families who are struggling.
The Todd Leonard Show puts the spotlight on those who are truly making a difference in lifting up the community and helping others in need. If you know of anyone who is giving back to the community and helping others in need, please send us an email at todd@toddleonardshow.com or call us at (973) 920-7900 so they can appear on the show. To listen to other uplifting and inspirational podcasts, please visit https://toddleonardshow.com.
Podcast: Play in new window | Download
Subscribe: RSS