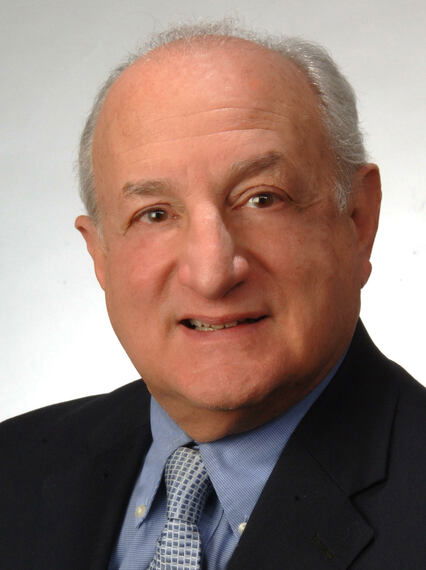 The Todd Leonard Show – Supporting First Responders
This episode of The Todd Leonard Show features The 200 Club of Morris County President, Robert D'Emidio. The 200 Club "proudly supports Morris County Police Officers, Fire Fighters, First Aid Squad Members, and Members of the New Jersey State Police." On May 5, 2022, The 200 Club will celebrate 50 years of support to our brave and courageous first responders who serve Morris County.
If you know of anyone who is giving back to the community and helping others in need, please send us an email at tleonard@lawleonard.com or call us at (973) 920-7900 so they can appear on the show.
Podcast: Play in new window | Download
Subscribe: RSS