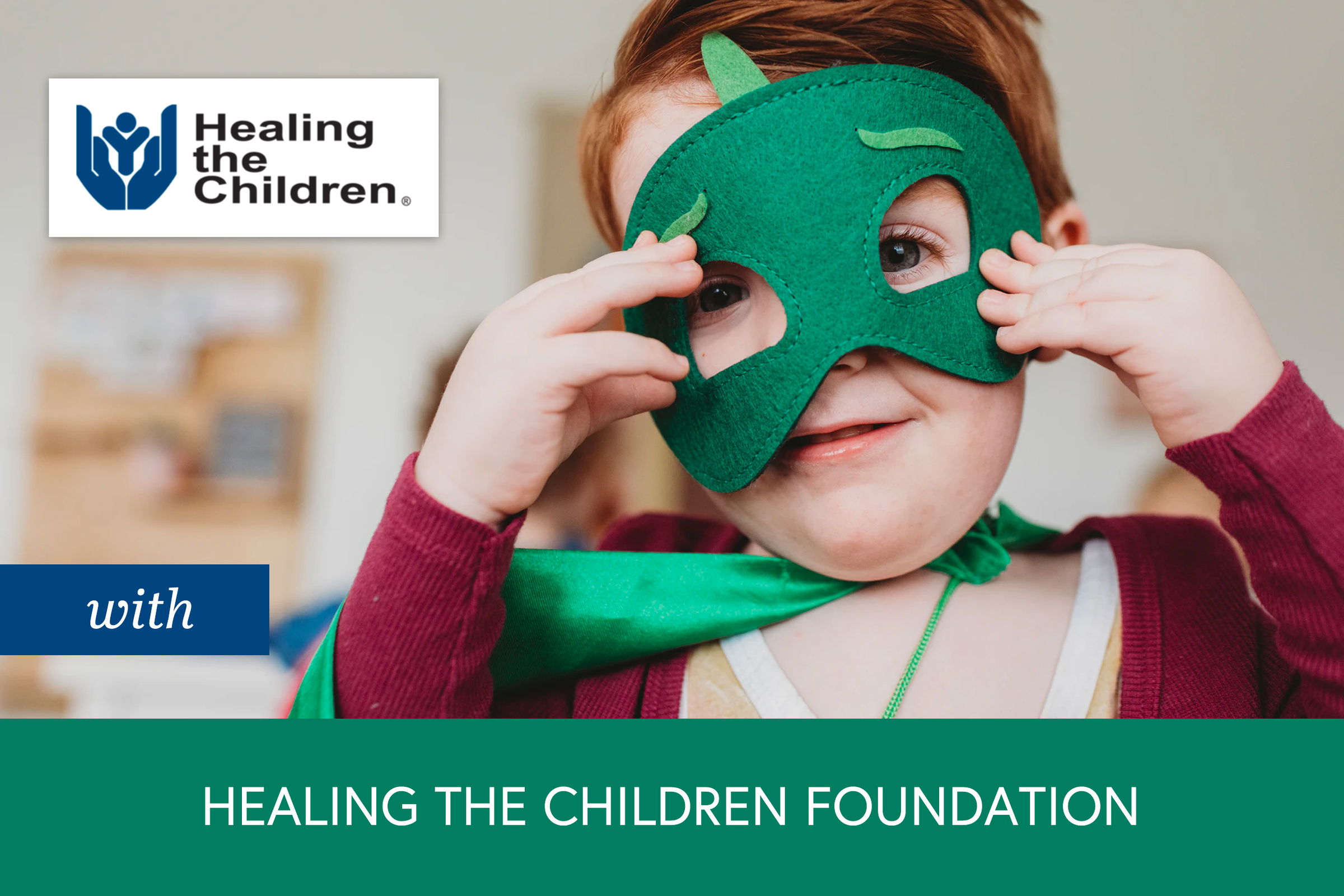 The Todd Leonard Radio Show Featuring "Healing the Children"
This Sunday's Radio Show featured Dr. Greg Keiser, a local oral/maxillofacial DDS and Dr. Jon Molinare, who have performed missions all over the world as part of the "Healing the Children" mission. For over 25 years, a group of doctors have led surgical and dental missions across the globe to help disadvantaged children with serious medical issues.
This Sunday, March 29th at 8:00AM, we are privileged to have Glen Baker, who has been volunteering for the Boonton Fire Department for over 20 years, and also dedicates his time helping others in need.
If you know of anyone who is giving back to the community and helping others in need, please send us an email at tleonard@lawleonard.com or call us at (973) 920-7900 so they can appear on the show.
Podcast: Play in new window | Download
Subscribe: RSS