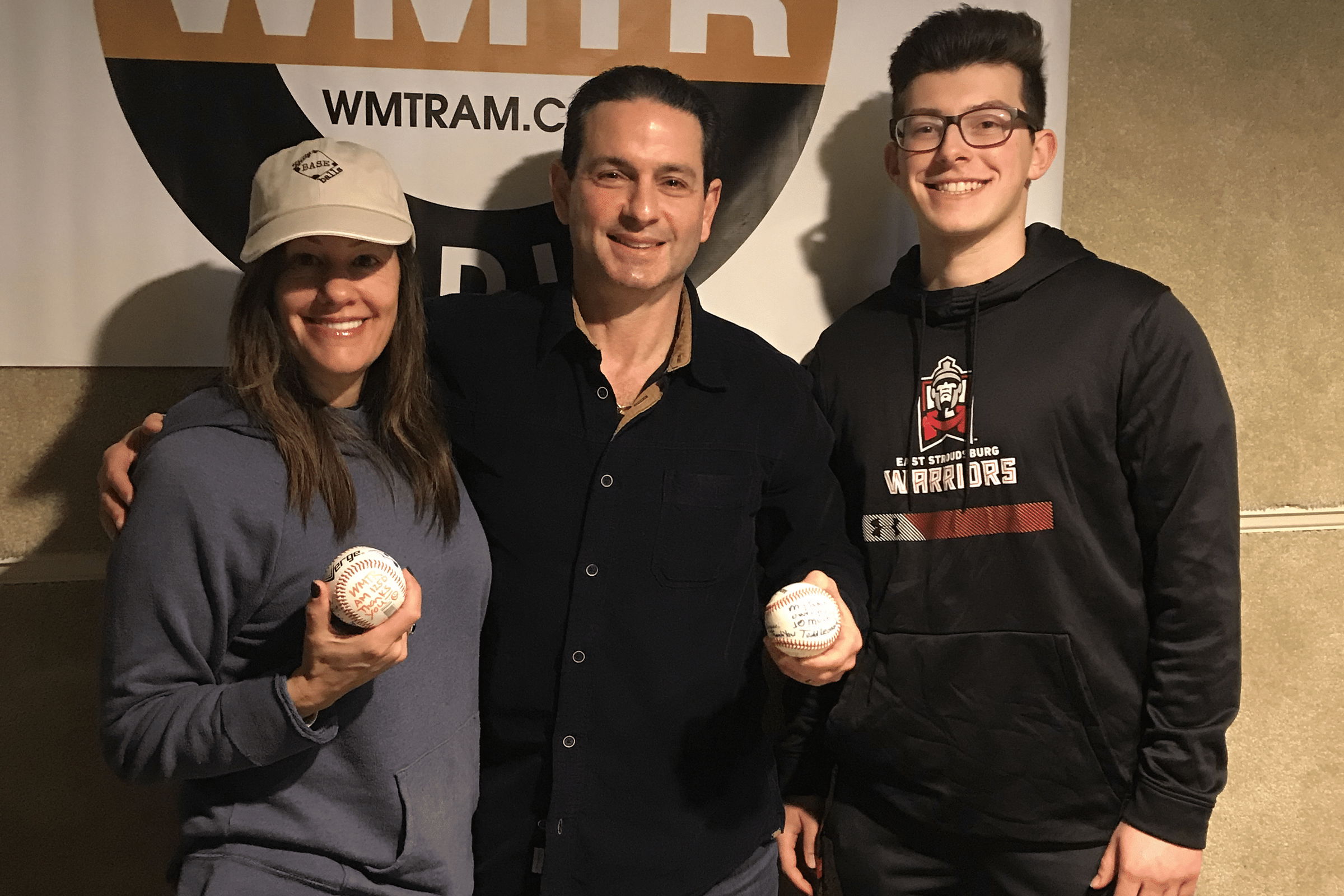 This week we feature Billy's Baseballs
This Sunday's Radio show featured Billy and Phylisse Cook who discussed "Billy's Baseballs" – a non-profit organization that supports our troops by sending inscribed baseballs with notes of encouragement to our active military members.
This coming Sunday, at 8:00AM, January 26, 2020, Dana Gooditis and her team at "Operation Jersey Cares" will be appearing on our show to discuss their volunteer organization that sends donated care packages to men and women of the US military who serve overseas and around the world.
If you know of anyone who is giving back to the community and helping others in need, please send us an email at tleonard@lawleonard.com or call us at (973) 920-7900 so they can appear on the show.
Podcast: Play in new window | Download
Subscribe: RSS