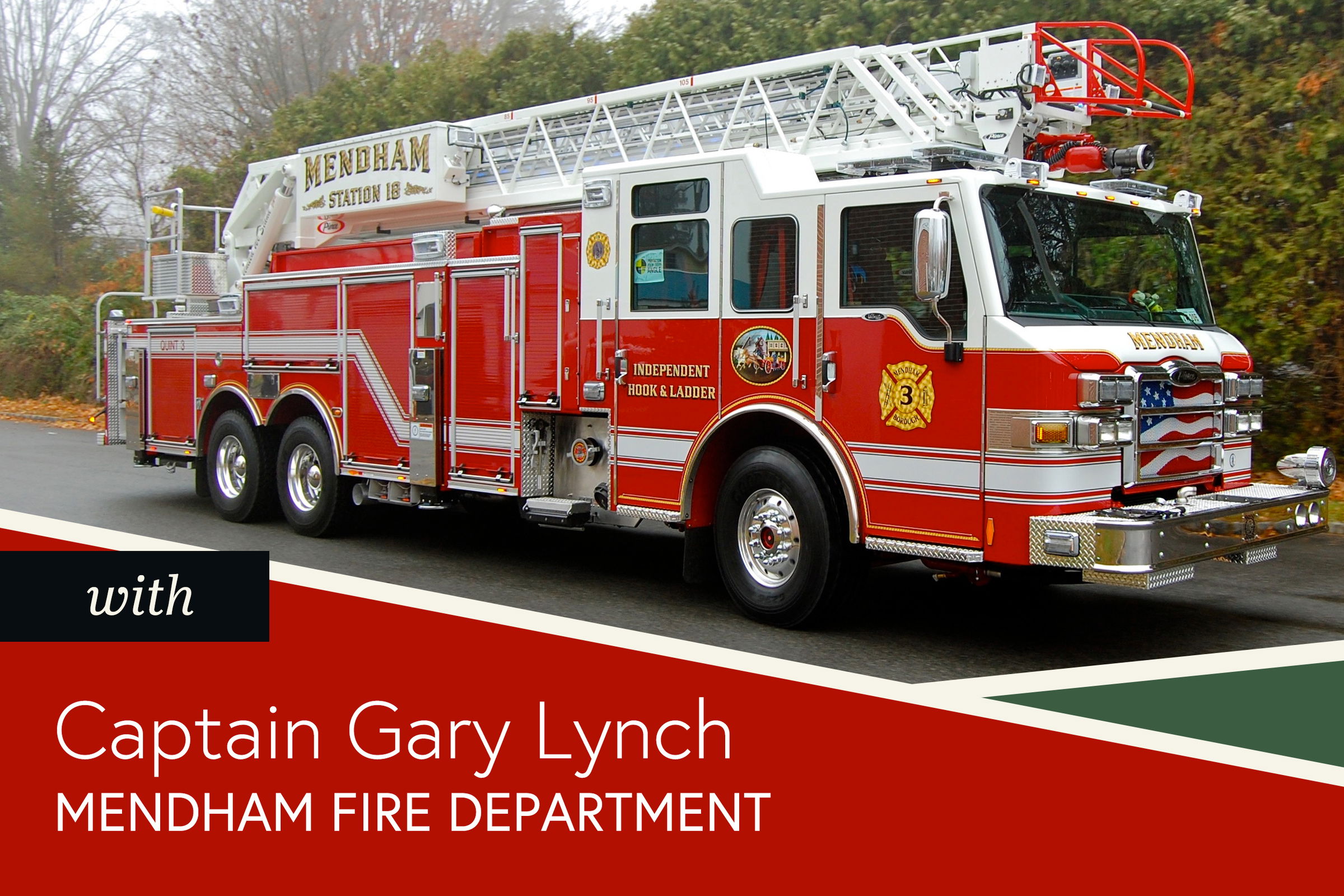 Tune Into Todd's Podcast With Captain Gary Lynch of the Mendham Borough Fire Department
This past Sunday's show featured Captain Gary Lynch of the Mendham Boro Fire Department, who discussed volunteerism and shared invaluable fire prevention and safety tips.
This coming Sunday, December 29th, we are fortunate to have Barbara McCloskey and Nancy Levy of the New Jersey State Federation of Women's Clubs, Rockaway-Denville Chapter, from 8:00AM – 9:00AM, to talk about their many years of community service, and all the programs the Women's Club offers.
If you know of anyone who is giving back to the community and helping others in need, please send us an email at tleonard@lawleonard.com or call us at (973) 920-7900 so they can appear on the show.
Podcast: Play in new window | Download
Subscribe: RSS