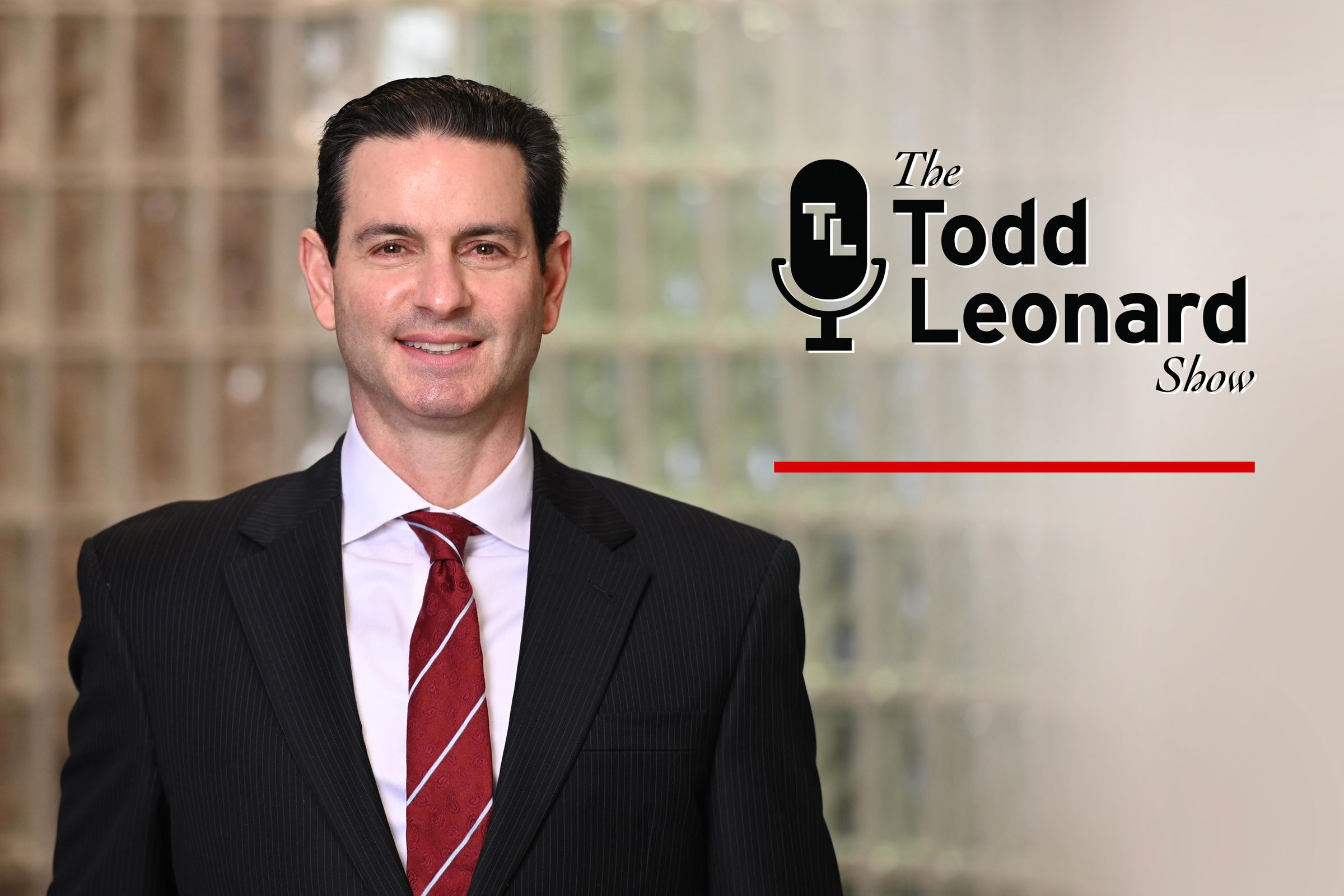 Tune In to Todd's Podcast Featuring Ray & Lou Nisivoccia
This past Sunday's show featured Ray Nisivoccia and his son, Lou, who have a long and distinguished tradition of giving back to their community. This week, we discussed their great support to many local charities, including The 200 Club of Morris County, the Boy Scouts of America, Salvation Army, and the Angel Flight.
This coming Sunday, we are excited to have local Randolph dentist, Dr. Glen Goldstein, join us to discuss his involvement with the Remote Area Medical Clinic.
If you know of anyone who is giving back to the community and helping others in need, please send us an email at tleonard@lawleonard.com or call us at (973) 920-7900 so they can appear on the show.
Podcast: Play in new window | Download
Subscribe: RSS