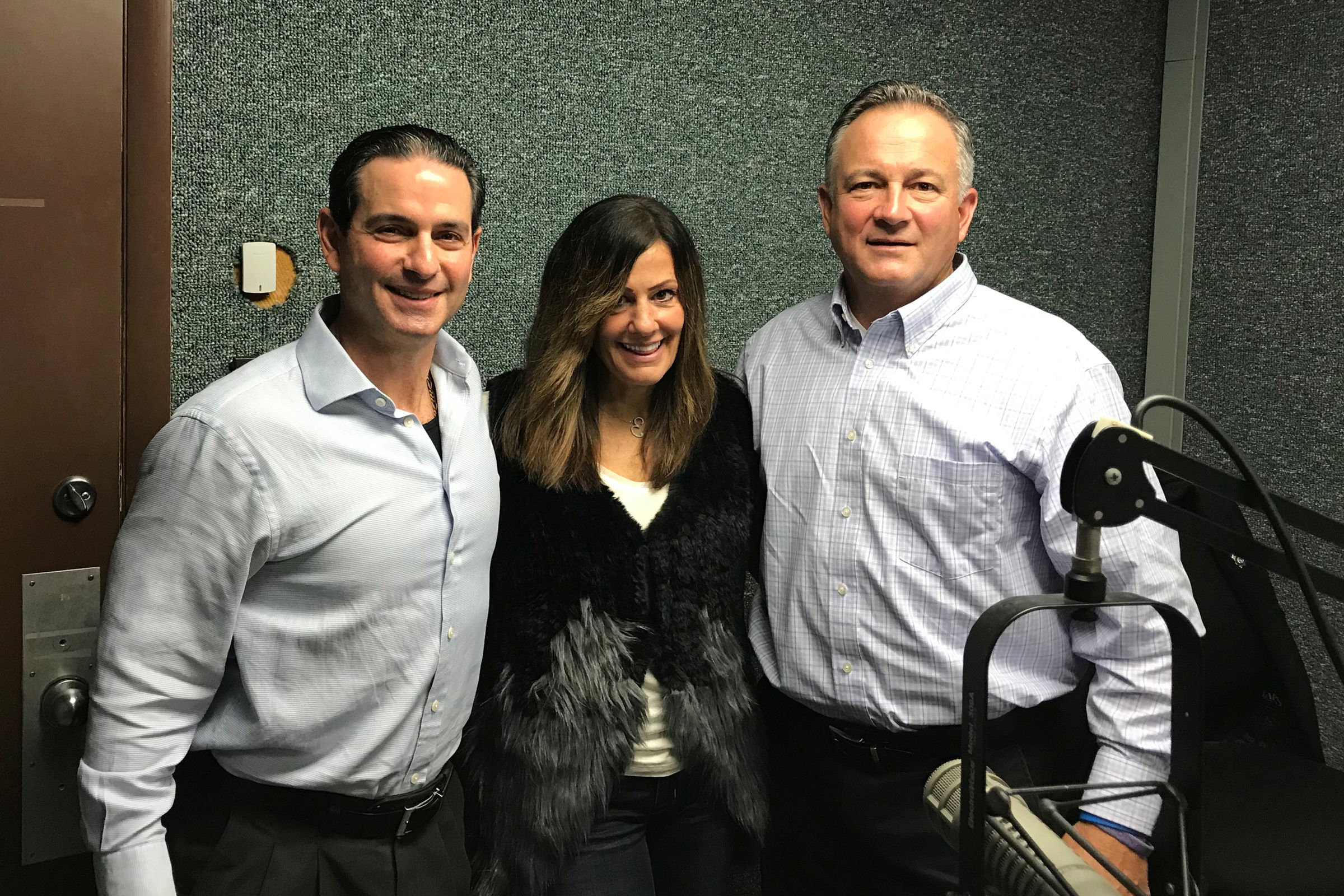 The Todd J. Leonard Show with the President of The 200 Club of Morris County
This week, Todd Leonard speaks with guest Bill Lockwood about the importance of giving back. Bill is the President of the Morris County 200 Club, an organization that honors and supports Morris County's finest, including Police Officers, Fire Fighters, First Aid Squad members, and the New Jersey State Police, and their families.
It also provides scholarships each year to graduating high school seniors, who are the children of police officers, firefighters, emergency medical technicians (EMTs), or other first responders who serve Morris County. During this episode, Bill talks about the moment he decided to dedicate his life to giving back to the community.
Podcast: Play in new window | Download
Subscribe: RSS